Welcome To Bulli Surf LifeSaving Club
106 years with no lives lost
Bulli Surf Life Saving Club was formed in 1913 and over the past 106 years we have had a proud history in surf life saving. We are steeped in tradition, mate-ship and memories that last a lifetime.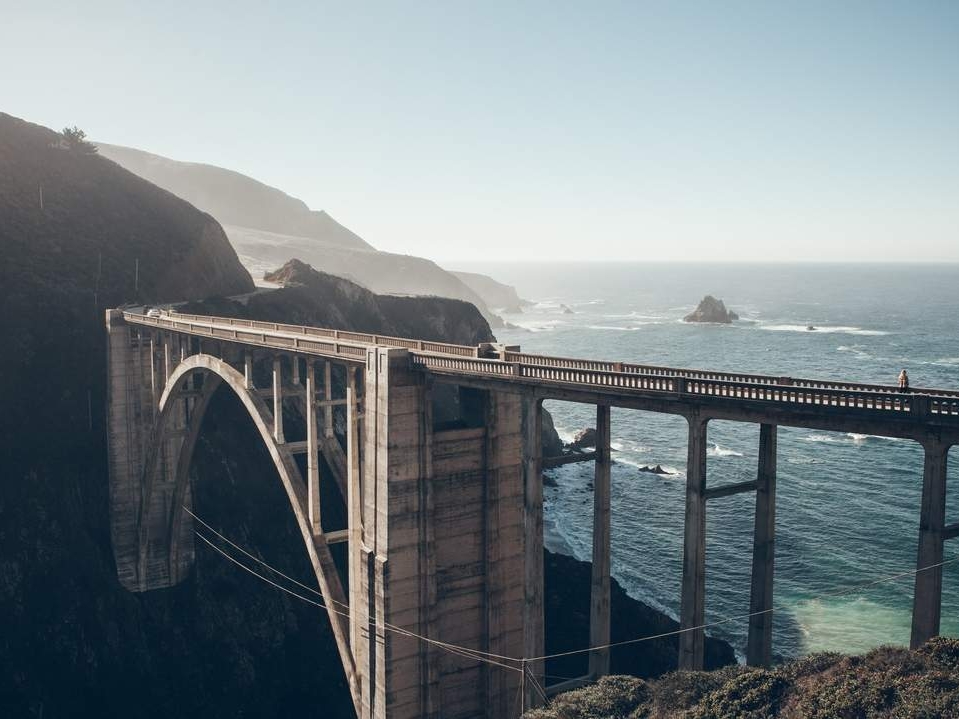 Find out about our organization,
mission, our methods, and the results of our decades of advocacy.
Ready to take the next step? You can become a contributor to our cause, or participate yourself.